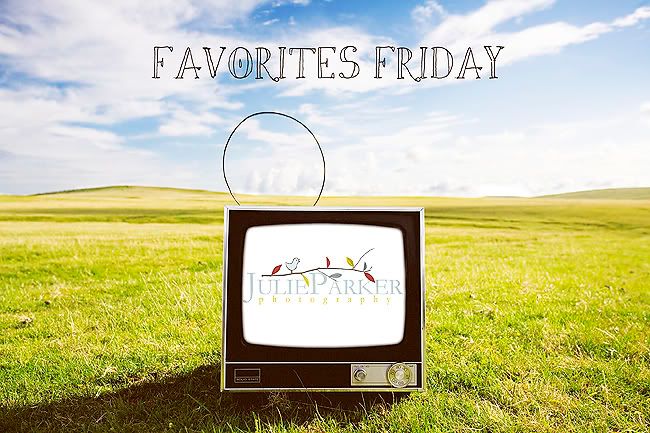 I pulled some of my favorite shots from this year. It think it was a good exercise. At first I started to pull the pictures I thought everyone else would like before really choosing the ones that I liked. Then I looked for consistencies in my images and realized that I am falling in love with moody, dramatic lighting. I am still loving my tilt shift lens and my favorite thing to shoot is still fashion! I felt a bit lost and inconsistent with my editing....what do you think? I guess you don't always have to stay true to your editing style and certain pictures beg for a vintage look. Anyways, I recommend doing this if you are a photographer.
I had an amazing year and am truly blessed and grateful! I got to travel to San Fransisco, Kauai, Michigan, Carlsbad, Washington D.C., Kentucky, Idaho and San Diego for work this year and I loved every minute of it!
I have lots of personal and business goals for the new year! After I pull off 20 pounds or so ,I hope to

water ski

competitively again. I hope to have my daughter editing sessions and weddings with me as well as posting sessions on my blog and

facebook

for me(

YAY

!)
Thank you so much for looking at my blog, it really means a lot to me! I hope you have a happy and SAFE New Year's Eve and a peaceful New Year's Day!