On Tuesday evening my husband borrowed the 66 hearse from the mortuary and we went to Pepper Nix and Mitch Burt's Halloween party! I am usually not a fan of costume parties, but Pepper's was a blast!
Fotocabina
was there and is now available in Utah! Brides- this is so fun to have at your wedding!! The pictures are printed in just a few seconds and you can also log on to their website and see all the photo booth pictures from your event! Let me know if anyone wants me to hook them up with Fotocabina!

Julie Parker children's photographer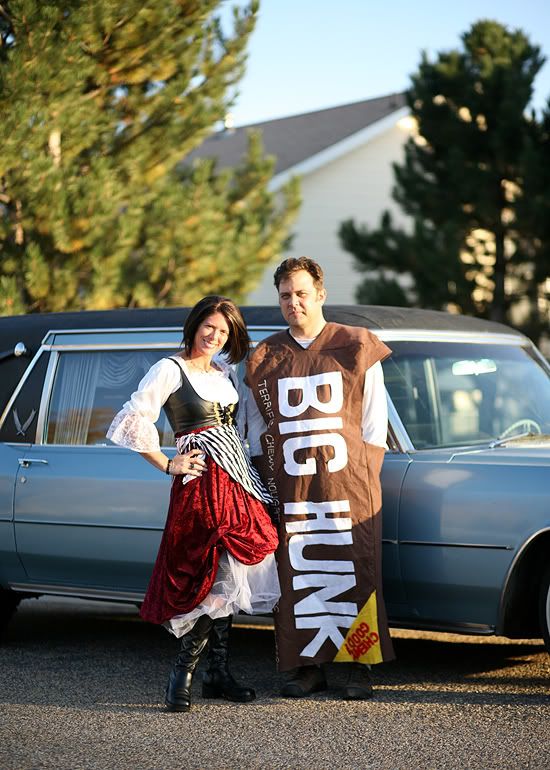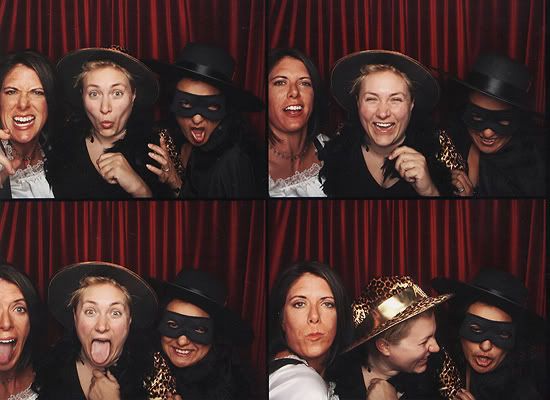 Here is me,
Pepper Nix
and
Adilfa Ford
(Don Polo Photography)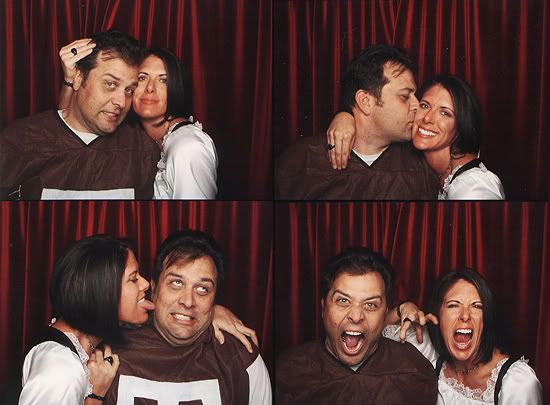 Me and my super sweet hubby!