I am now in Paris! I rented the cutest apartment on the Rue Daguerre! Right now I am listening to the fabulous play list cd that my bride burned for me while enjoying the breeze that is coming from my open window. Here are some more images from the wedding!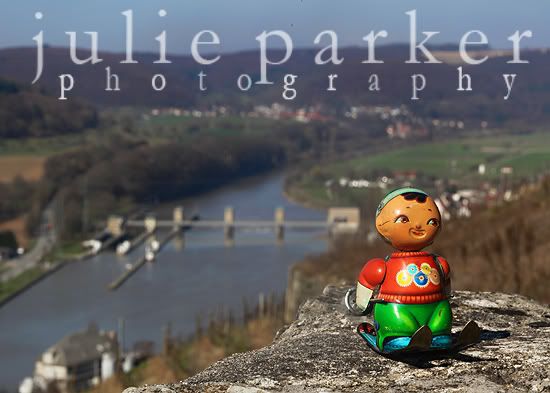 I found this little guy in an antique shop in Heidelberg! Isn't he fabulous?! I am so excited about him! He is going to be like my little traveling gnome! I need to give him a name. Any ideas?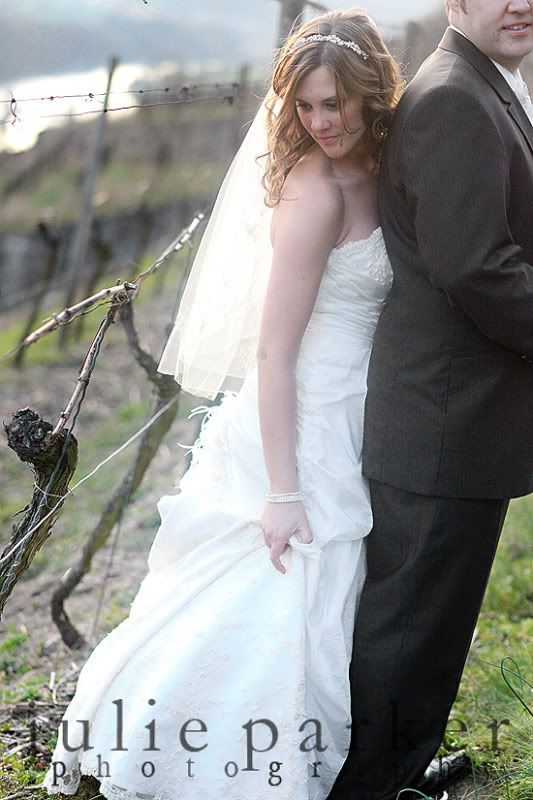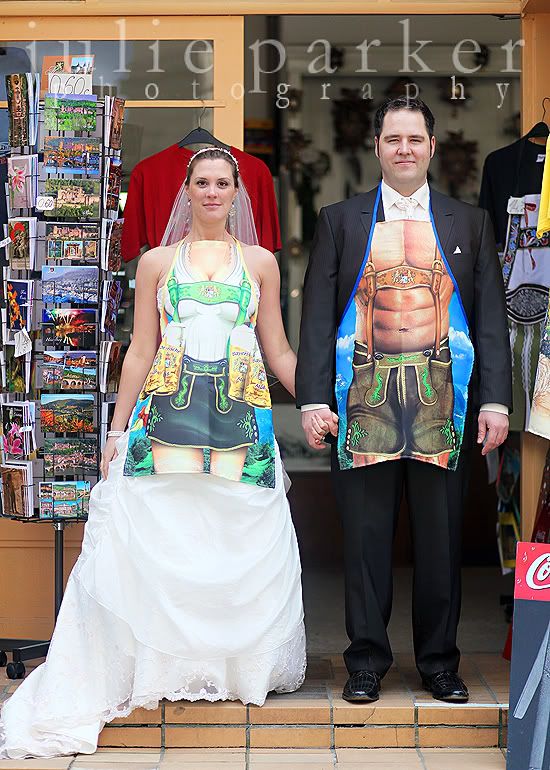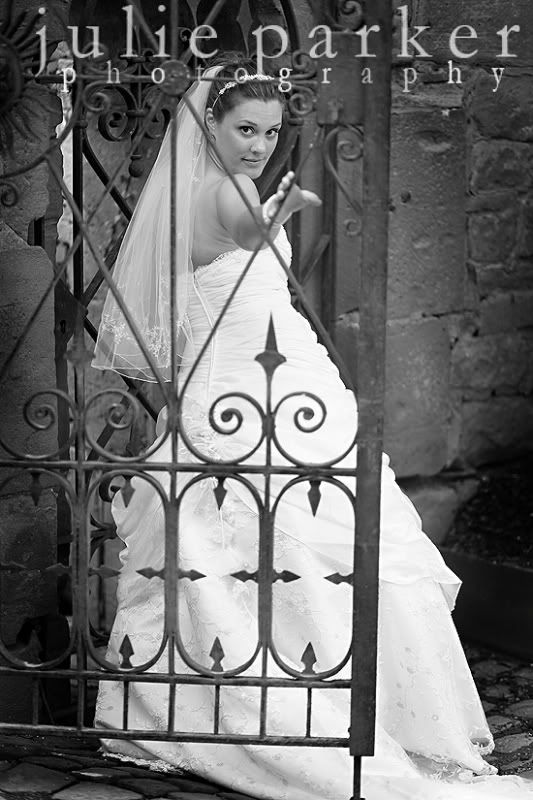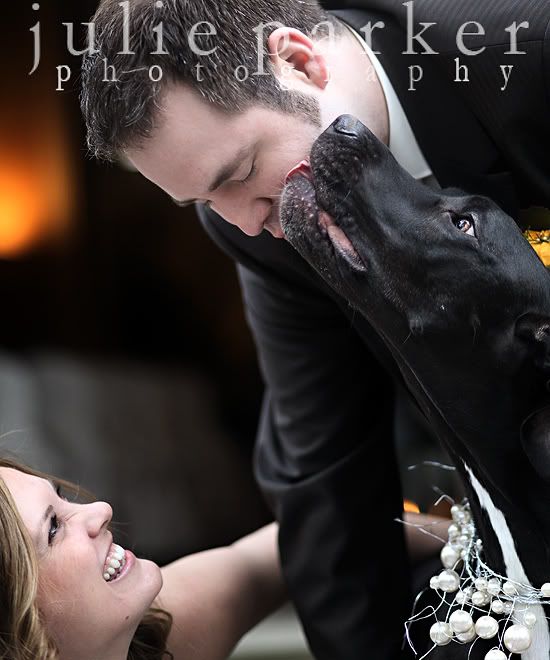 This is their adorable great dane, Nala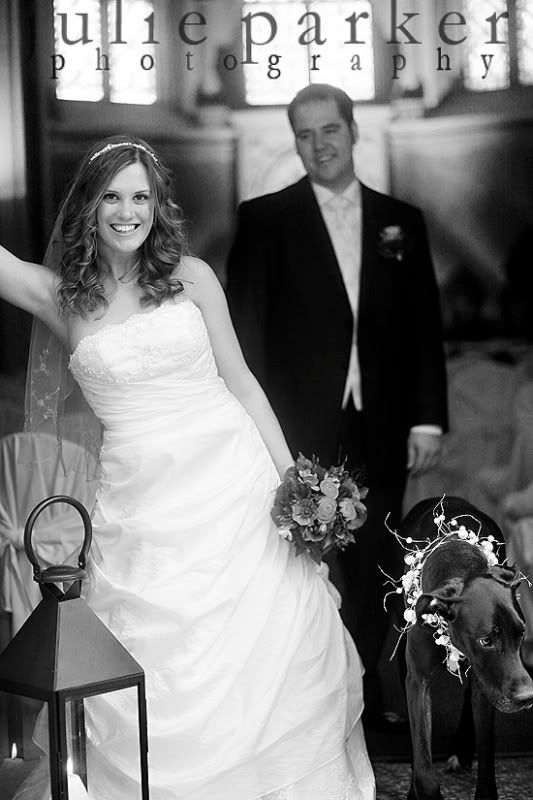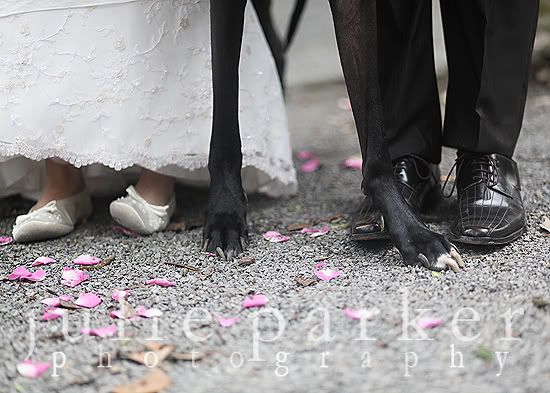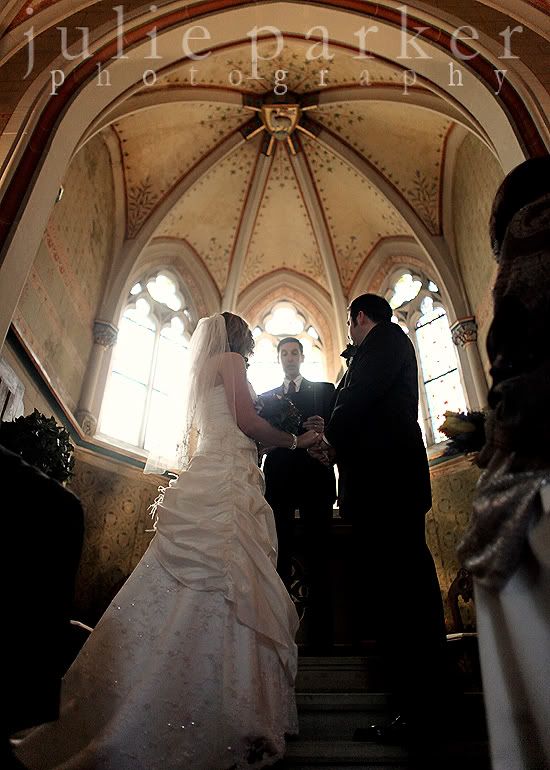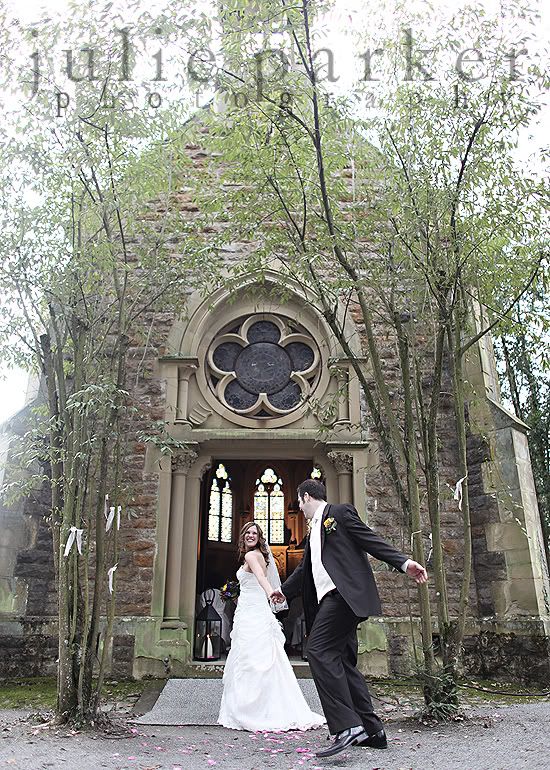 This is the little chapel where they were married!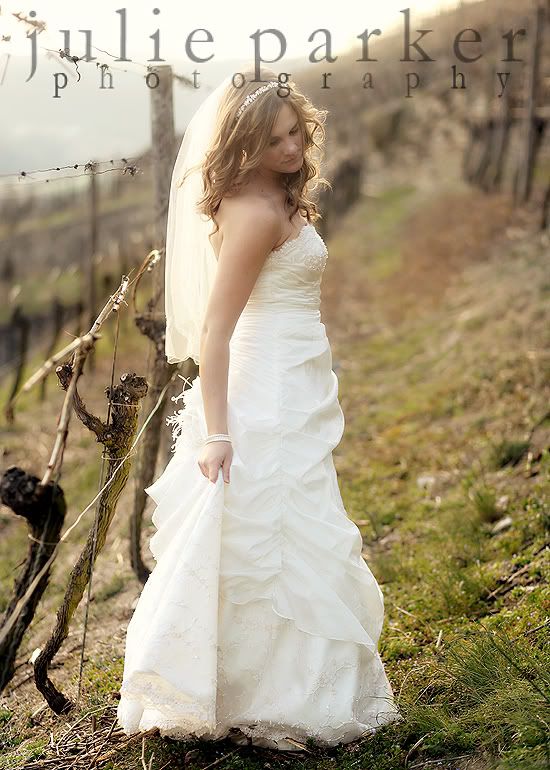 My favorite shot of the day!