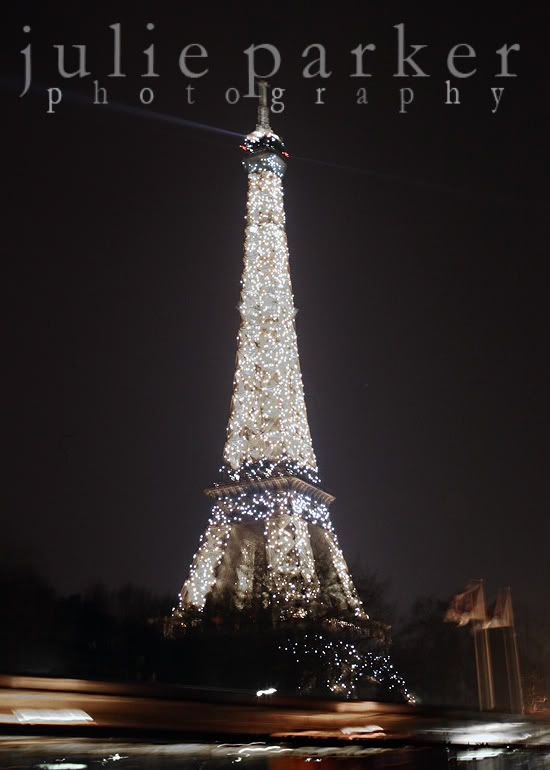 I got off to a rough start in Paris, but last night my friend Sarah took me for a ride down the Seine river and it was amazing! I am going back to the Eiffel tower tomorrow for a bridal shoot!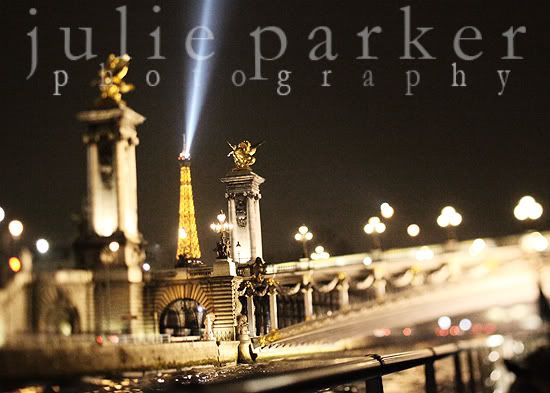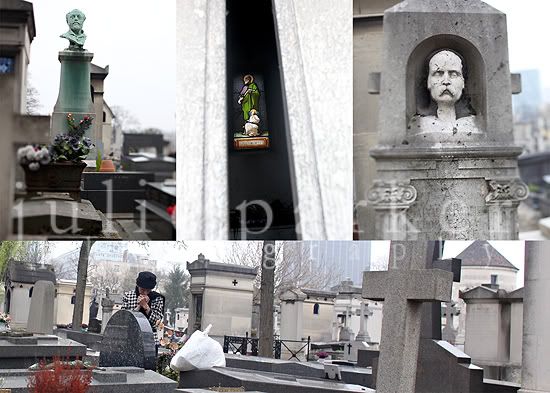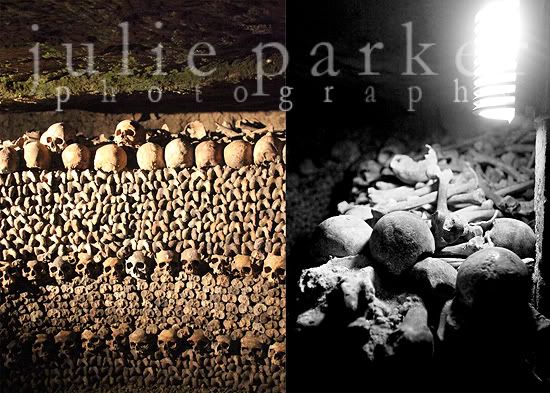 I went to the Montparnasse Cemetary and the catacombs yesterday. There are some amazing textures at the cemetary!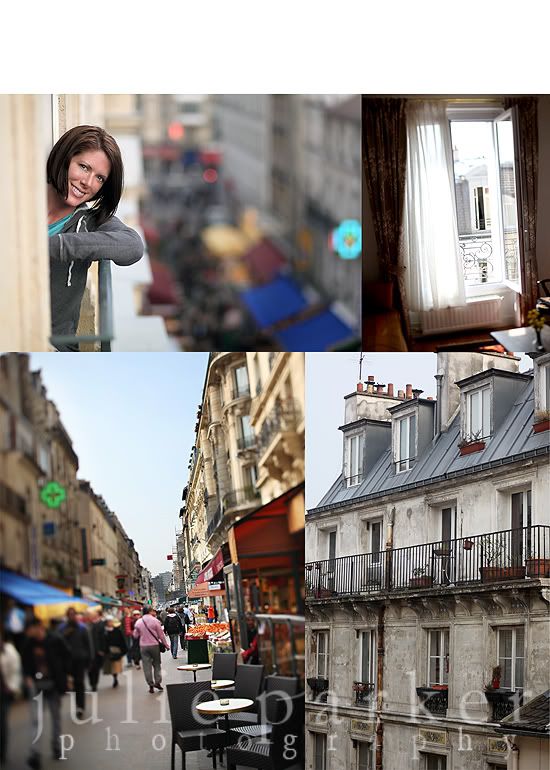 Here are some views from my apartment on the Rue Daguerre.