Eric and Julie's PA ring ceremony and reception was so amazing! Wren and I had so much fun! We stayed up until about 4a.m. the night before the wedding playing Scrabble Slam with the bride and hanging out! Penn Valley is so beautiful and I thought it was so cool seeing all the Amish people. The ceremony was held in a cute little church and the reception was in an awesome old barn.
Here is a sneak peek for you guys and I will add the PA wedding to the Germany featured gallery on my wedding site as soon as I can. Love you guys! Have a safe trip back to Germany!
This Amish couple were parked across the street from the reception so I asked if we could get a couple shots with them!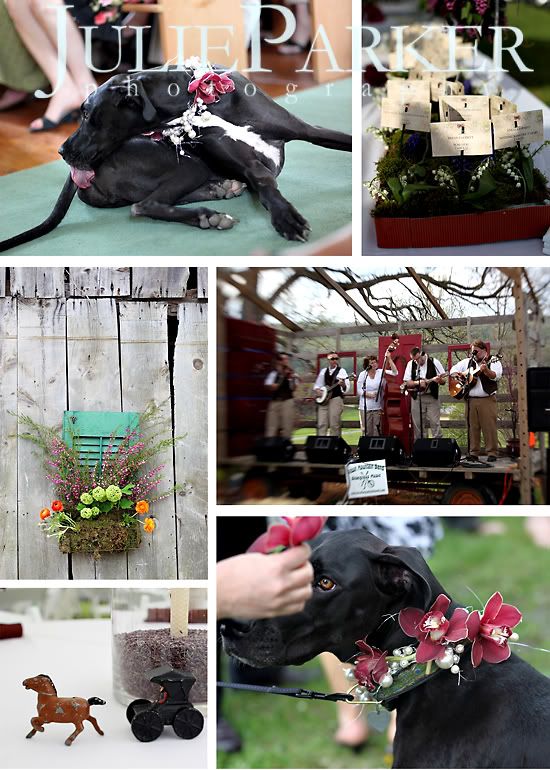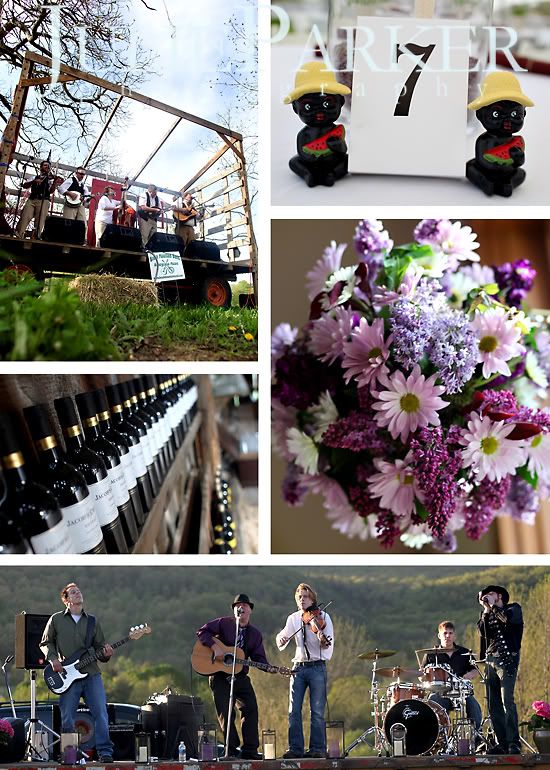 I loved all the details! She had different salt and pepper shakers for each table. Sorry, but I had to include the shot of what their dog was doing in the isle during the ceremony! There was an amazing blue grass band and rock band at the reception.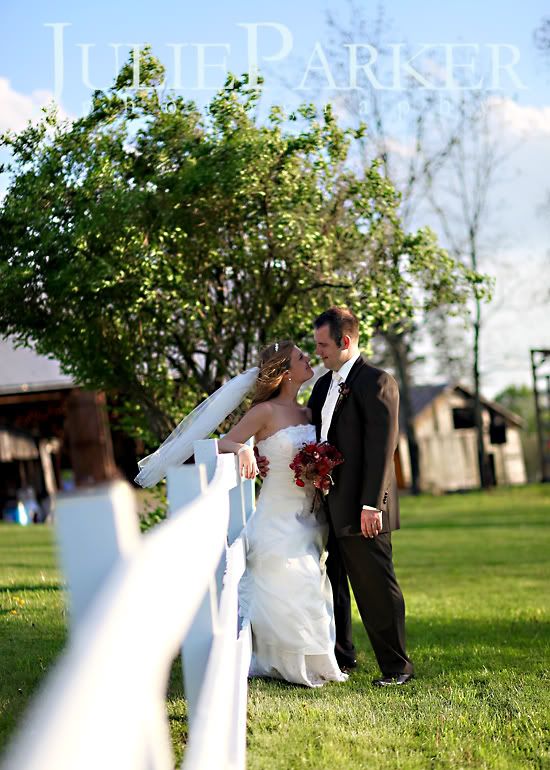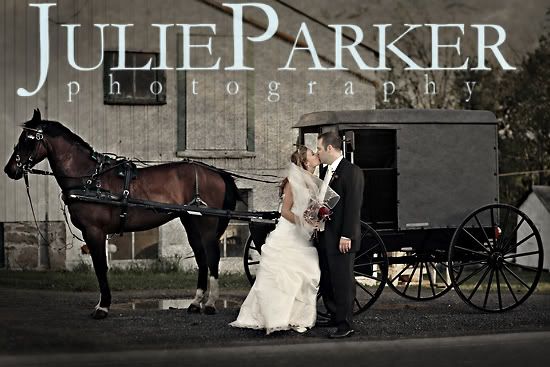 I love this shot of Julie dancing with her dad.