OMGosh, I had so much FUN! I So love what I do! It's so great to come together as artists and friends and feed off each other's creativity! I got to spend some time with my buddy David Beckstead who stopped off in Utah to attend the shoot before heading off to LA to teach his own workshop!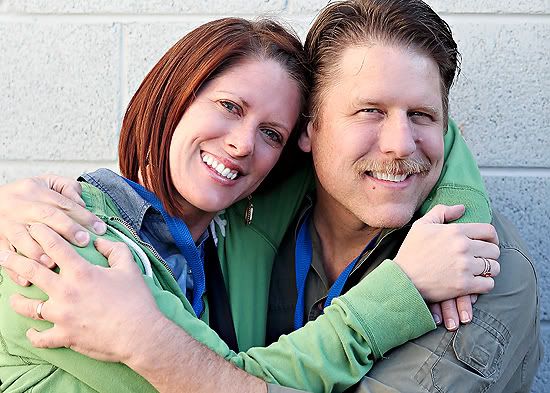 Keith Bryce did such an amazing job on everything! Months of preparation
went into this event!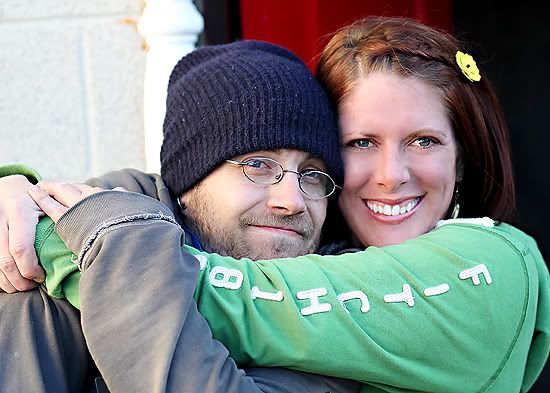 I LOVED this all white room! I asked my friend Liz to take a couple of head shots for me in there and I sat down on the couch which was painted with latex paint that was not completely dry. I got white paint all over my butt and legs! NICE!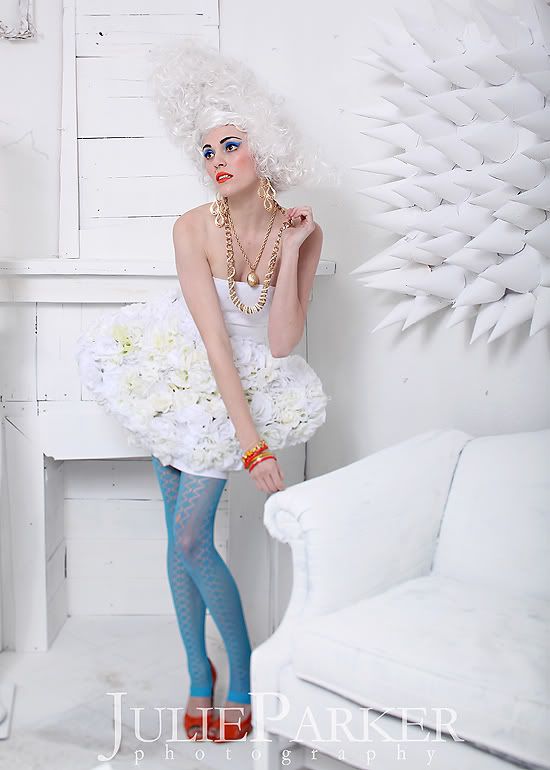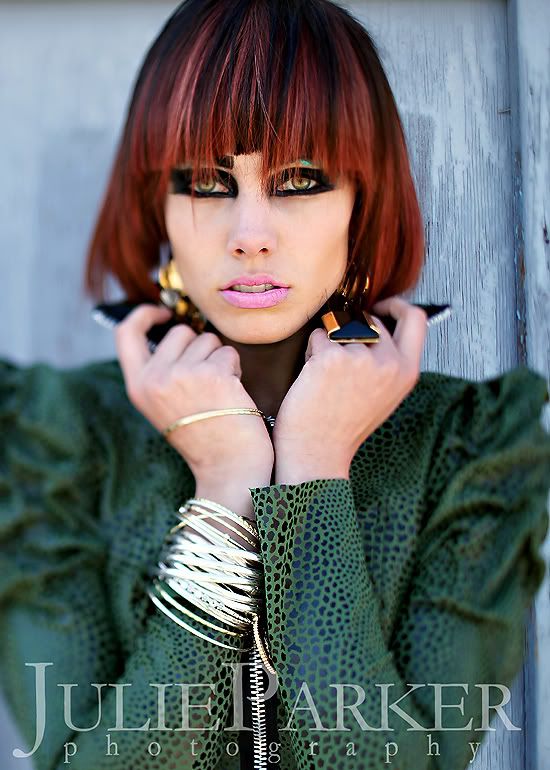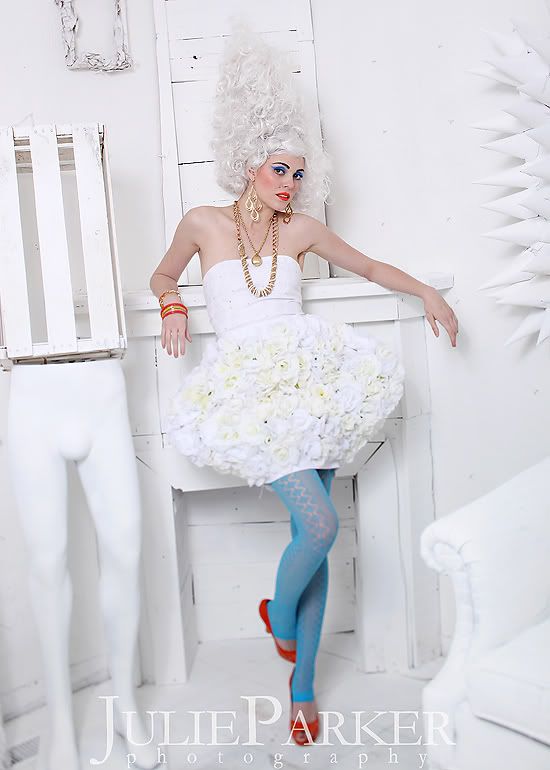 After looking at all of my shots, I think this is my absolute FAVORITE! In fact, it is probably my favorite picture I have taken in a long time.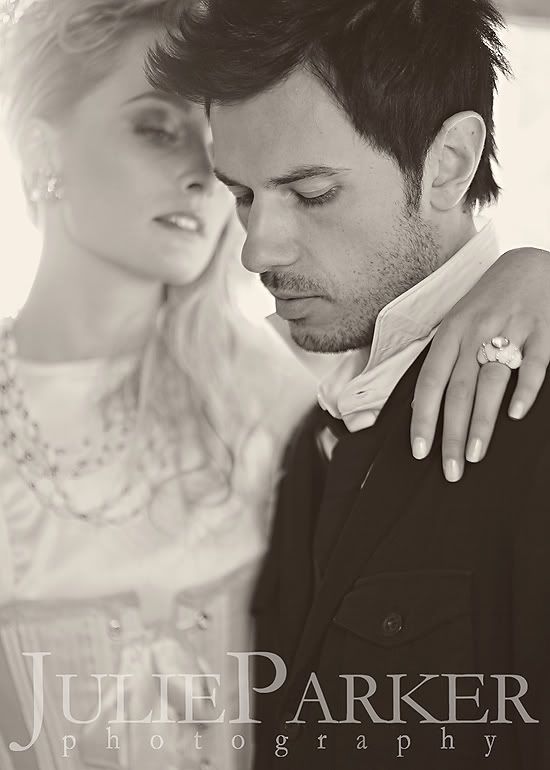 This is my darling niece, Rachel. It hardly looks like her!