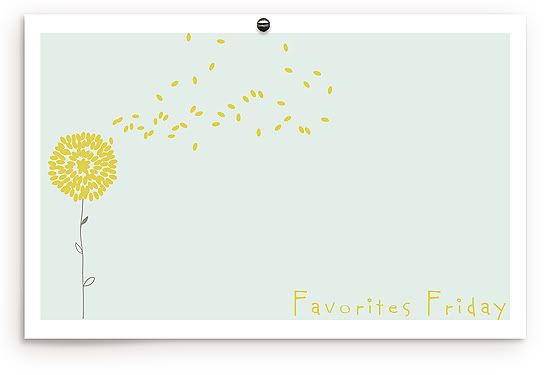 Easter is my very favorite holiday! One of my friend's moms would always do the most creative Easter Baskets for her family and I have tried to carry on that tradition with my family. I visited her the other day and she showed me the Easter baskets she was doing for her grand kids. She had really high end golf bags filled with pink golf clubs for the girls and blue for the boys with a bunch of candy and what not stuffed in all the pockets. GENIUS. I have been terrible at taking pictures of my kids baskets over the years, but I'll tell you about a few of them.

A couple years ago I filled new beach bags with new swimsuits, flip flops, beach

towells

, goggles, sunscreen and of course candy.

The next year, I filled some storage baskets to match their rooms with exercise equipment(hand weights, stretchy bands, a really cool balance board) and very little candy. That didn't go over too well and I probably wouldn't recommend it.

Last year, I filled some baskets that I got while in Germany with chocolates, candy, toys and clothes from Germany and Paris. That went over much better!

This year, I got these smaller

cd

storage boxes from Target. I am in love with all the fun prints they have right now from Liberty of London!! I got the girls matching piggy banks to put all the gold coins they find on the Easter egg hunt in! Dillon drove to California with a bunch of friends for Spring break, so I gave him a bag filled with Gatorade and treats for the drive for his basket.

Happy Easter everyone!! Hopefully it won't look like Christmas like it does right now!!