I can't believe my friend Lori named her lambs Ruffle Couture and Vintage Linen! I sure am having fun giving her crap for it though and the name did suit our concept shoot pretty well! Lori had this shoot in her head for a long time and the weather finally decided to cooperate long enough for us to get it done. It was so crazy and so much fun! Lori put a lot of hard work into this shoot and I think it was totally worth it! Thanks for letting me be a part of it and let me know when I can come over for some or some Vintage veal, Linen lamb chops, or maybe even some rack of Ruffle Couture !!!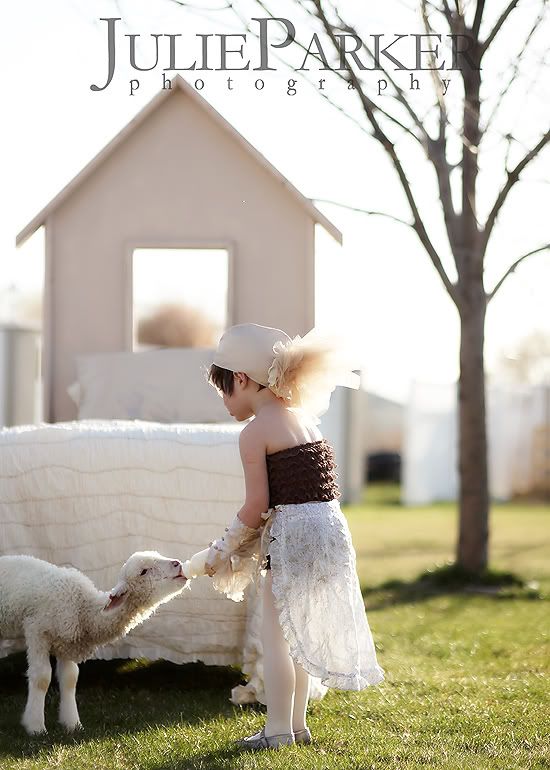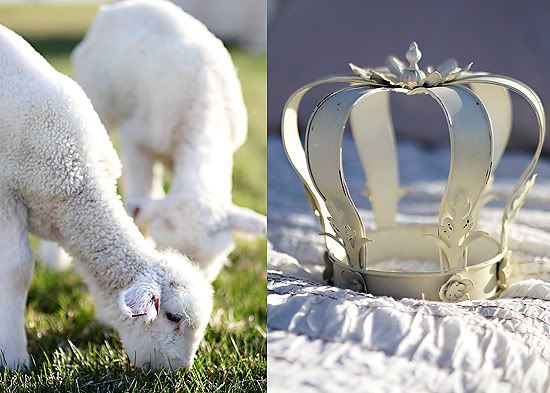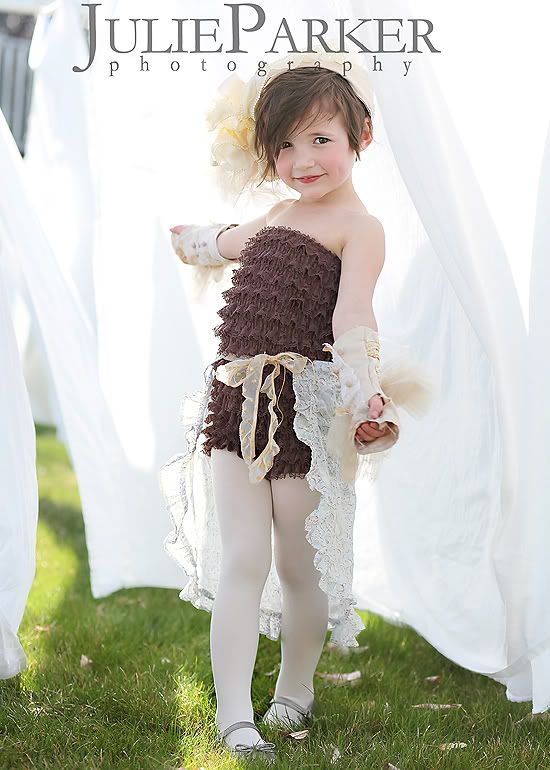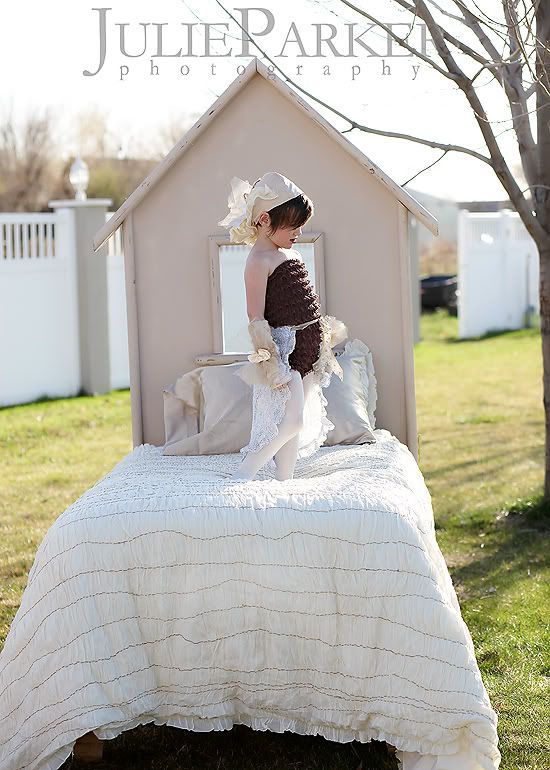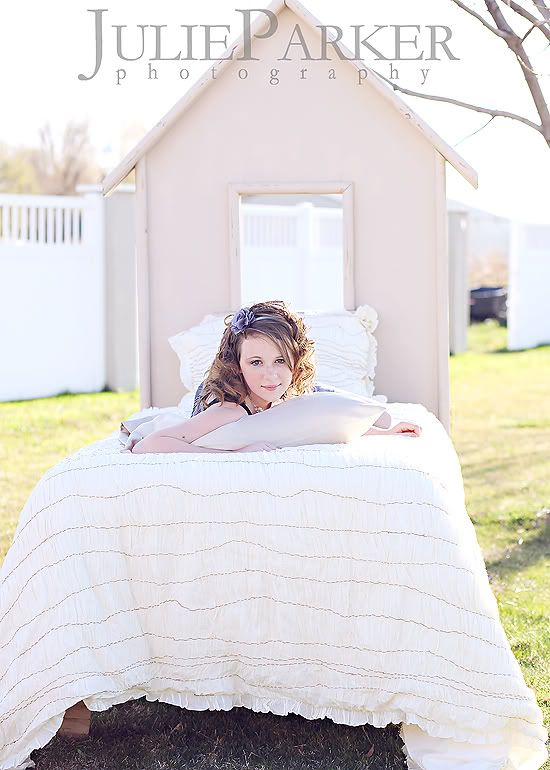 My cute little Avery!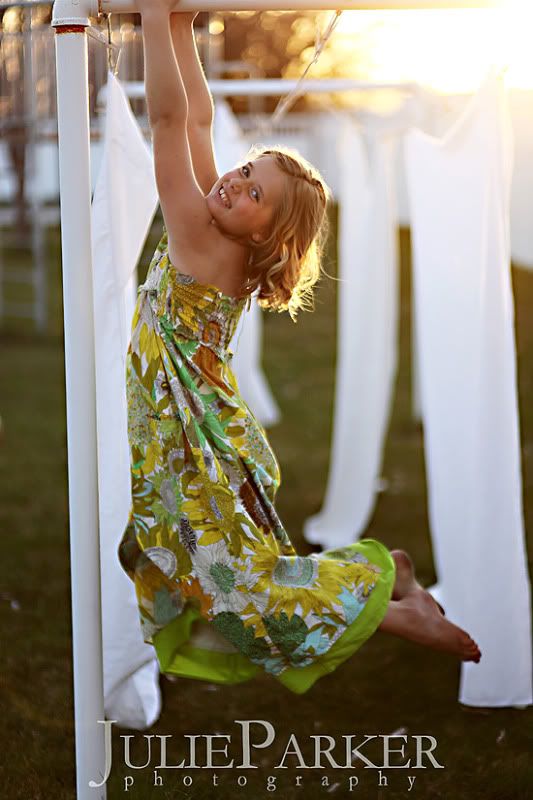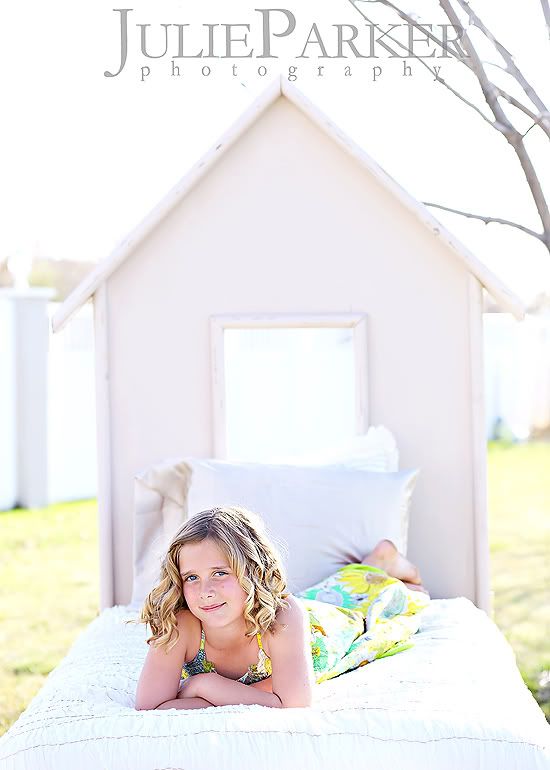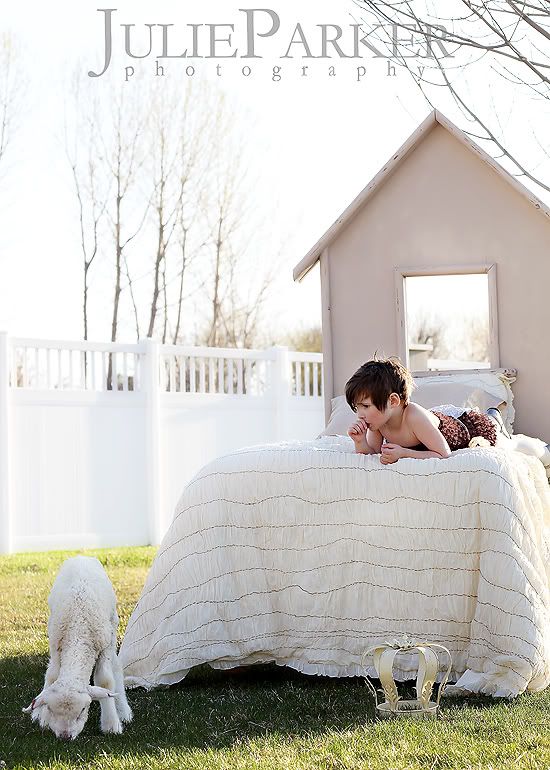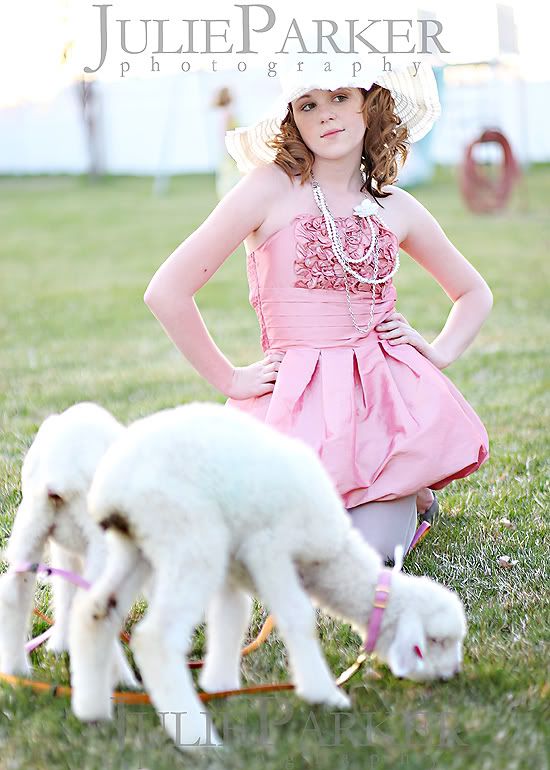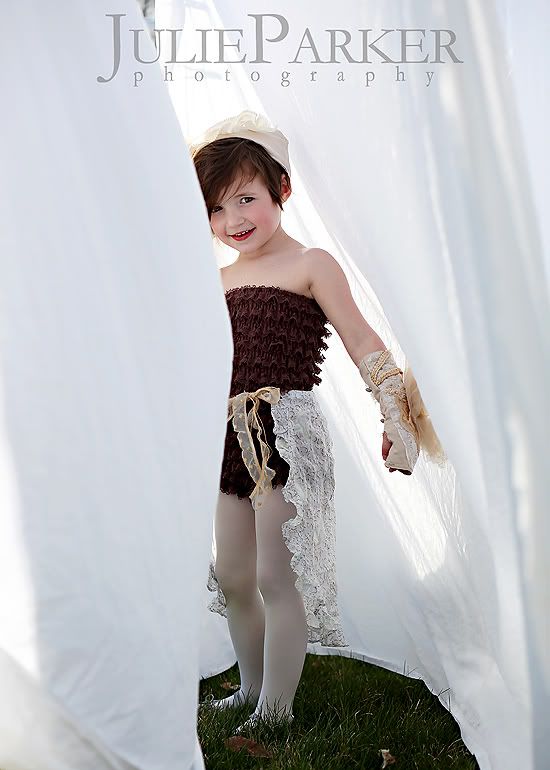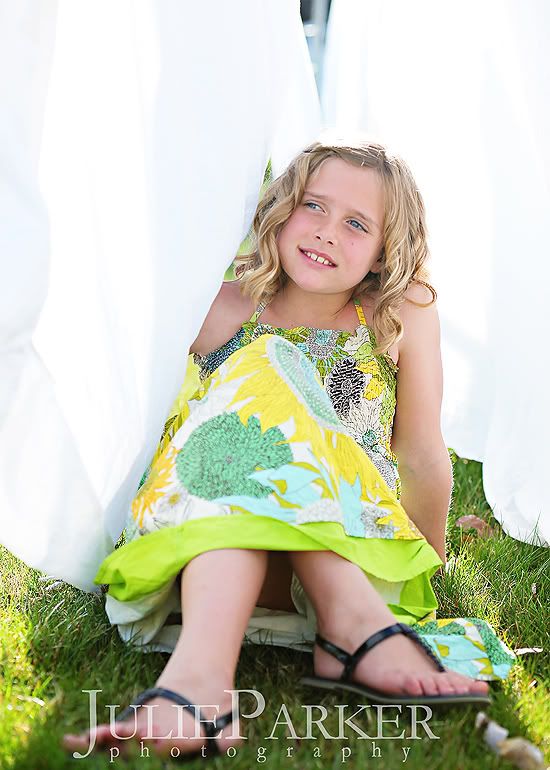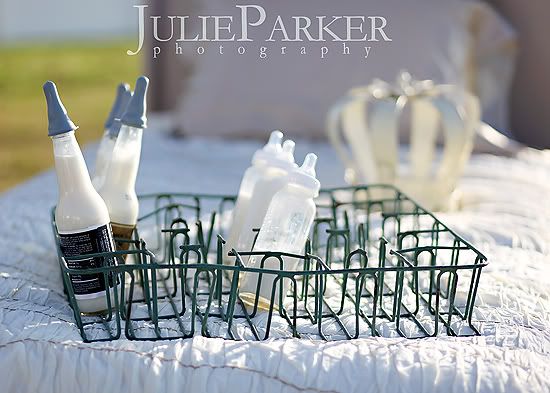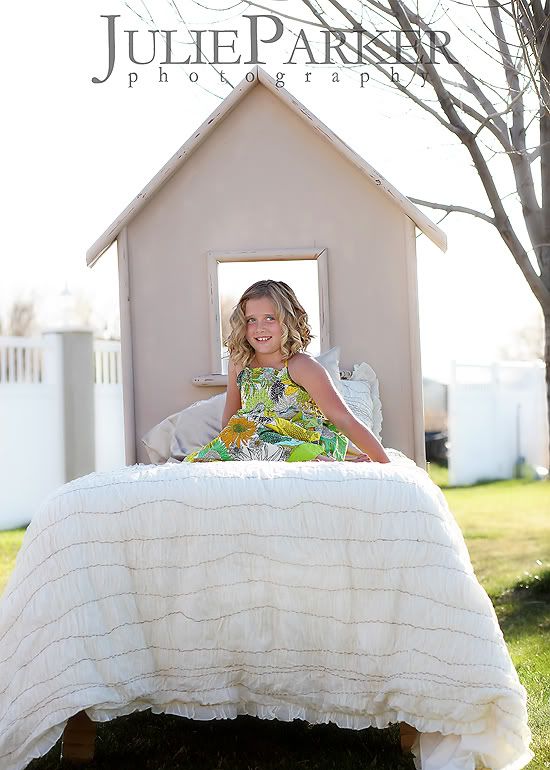 These two were taken at Lori's annual Easter party.