My favorite thing to do when I am not taking pictures...

water ski

!!!! The other night I got to sit in the judges boat(the brand new

Nautique

)at the

Goode

water ski

tournament(which is unheard of)and take these pictures of my favorite professional water

skier

, Nick Parsons!!!! These pictures of him were taken after 9pm!! Dave

Goode

set up his new invention-the

powerbuoy

(lighted

buoys

)so the tournament could be finished in the dark!!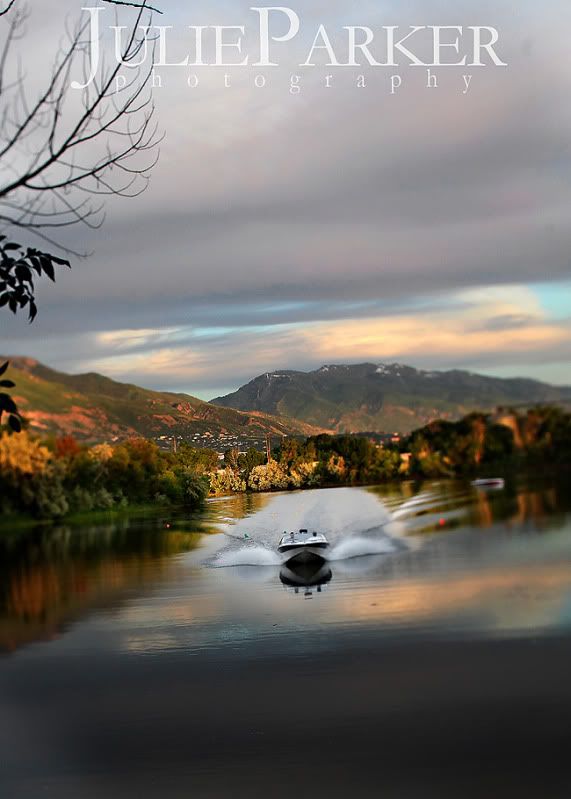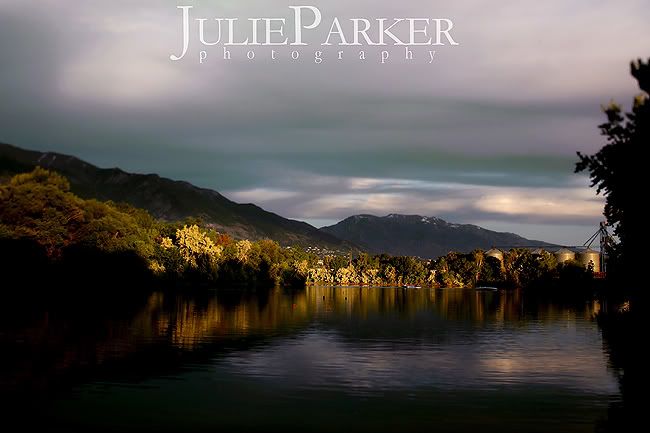 This was taken with my 85mm f2, 1/2000 at 12800

iso

.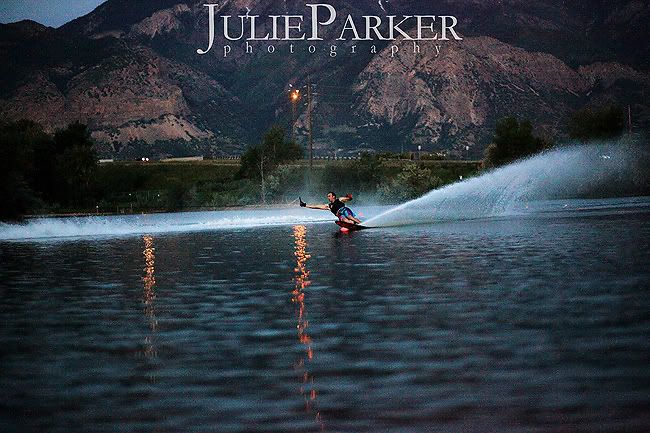 85mm f3.2, 1/500

iso

6400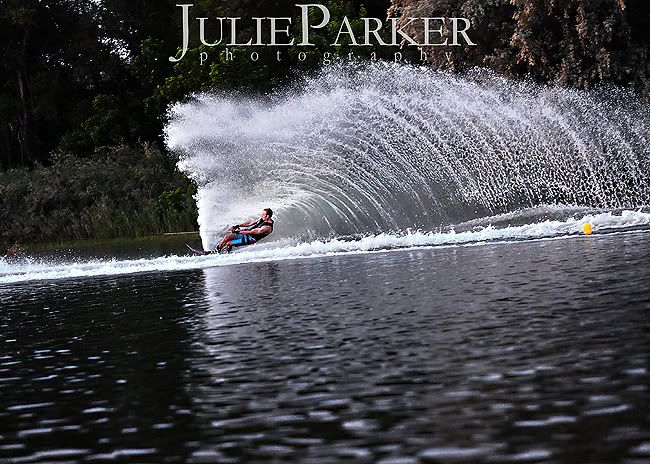 85mm f2, 1/2000, 12800

iso