One of my favorite things is reconnecting with my brides and seeing them become new mothers! I got to reunite with my Germany bride, Julie Parker while shooting John and Kristin's wedding in the December. It was so great to see her and Eric again! I loved meeting their adorable daughter and seeing how happy they are!
A lot of photographers ask me how I got into traveling and shooting destination weddings. Here are a few examples of how it happened for me.
I seem to get quite a few couples that are attending BYU from out of state. Depending on where they are from, a lot of times it's less expensive to fly a photographer out than hire one locally. I also get a lot of out of state business from Facebook.
Once you show your images on your blog and Facebook it becomes apparent that you are open to travel which will open a lot of doors.
Sometimes it is very random.
For example, In April I am shooting a wedding in Montreal. I met the bride back in 2010 while doing a fashion shoot in San Francisco. I needed a last minute model and literally grabbed her as she was walking out of Macy's department store. We kept in touch via Facebook and she contacted me when she got engaged! It can even be as random as having the same name as someone...
The best way to get into traveling and destination weddings in my opinion is building strong relationships and friendships with your brides and grooms as well as their families, bridesmaids, etc.
This story is a perfect example. What started out as something as random as having the same first and last name of the bride has led to many wonderful travel opportunities and friendships. Back in 2009 a bride named Julie Parker contacted me after googling her name just for the fun of it. My website and blog are the first two sites that came up. Julie happened to be planning a wedding and just HAD to contact me to ask if I would consider traveling to Germany to shoot her wedding(I posted a couple of images below and you can also see the full posts here and here). It was an amazing experience! Eric and Julie are so awesome and I know we will be lifelong friends. A few weeks later they flew my daughter and I out to shoot a ring ceremony and reception in Pennsylvania where I got to know a couple of her bridesmaids(story continued below).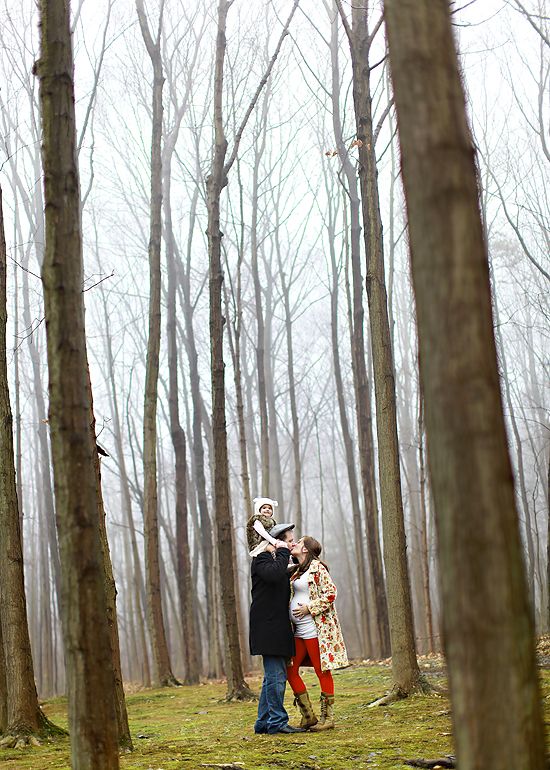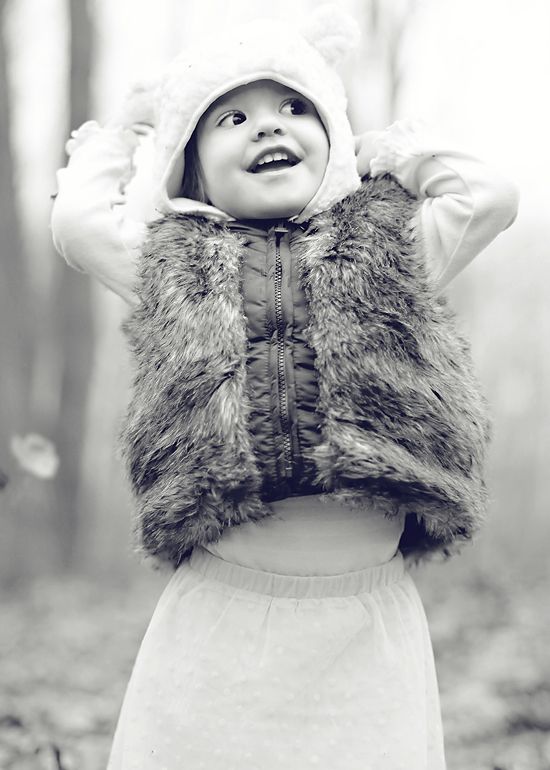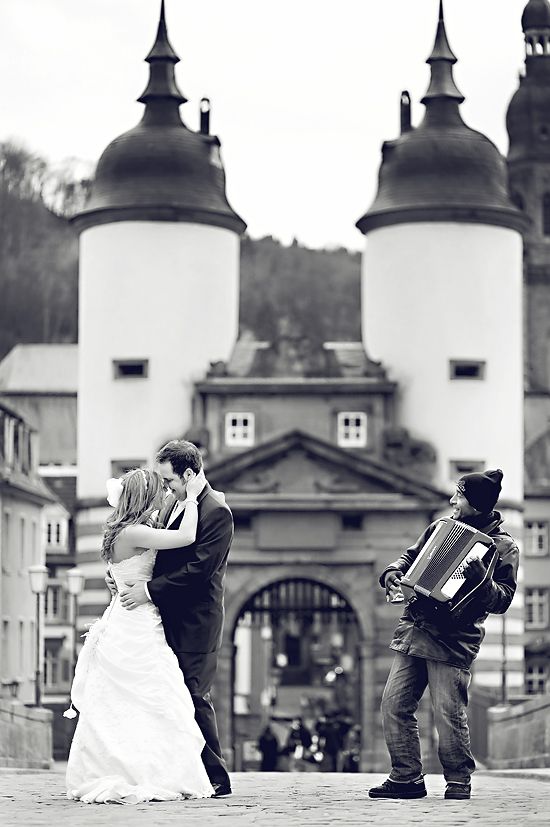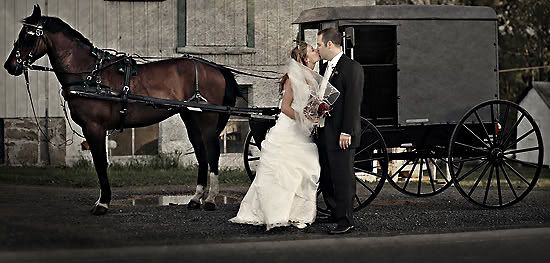 I noticed Julie's bridesmaid, Jenny right away because she was wearing the CUTEST vintage dress I had ever seen! I loved her style and secretly hoped she would consider me when she got engaged. Then, in 2010 she hired me to shoot her destination wedding in Kauai! Almost a year later she flew me out to Pennsylvania for her ring ceremony and reception. Her reception was such a blast and her bridesmaid, Kristin had me laughing the entire time...
and I was thrilled when she asked me to shoot her wedding! I was able to shoot their engagement pictures while I was in NYC shooting a corporate event in the Spring and then shot their wedding in December in the Pocanos.
In December I am shooting one of Kristin's bridesmaids in New Jersey! I'm interested to see how long I can keep this going! I have met so many wonderful people and made such great friends, I hope it's forever!!